About Us
Dear Friends of the Foundation,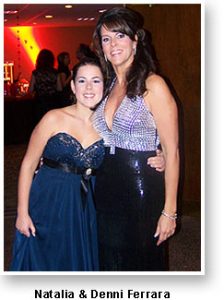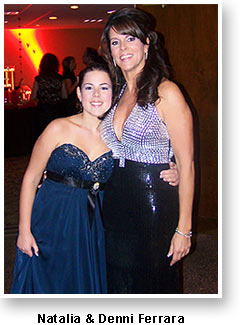 My fight with cancer began as I watched my dear friend Christine Meyer and her family struggle with the cancer diagnosis of her young son, Bradley. Just one year later, after Bradley had completed his treatment, my daughter Natalia was diagnosed with high risk leukemia at the age of 3 1/2. Little did I know that her journey to recovery would inspire my life's work. Throughout Natalia's battle, my husband Nick and I had the privilege of meeting inspiring doctors and patients that furthered our commitment for better therapies, improved patient care, and ultimately a cure.
The LRFDE was established with these objectives in September of 2007. Our organization is 100% volunteer based and, because we receive no federal funding, hold numerous fundraising events annually. We have solidified several grants with research facilities in the region.
Our dedication to providing continuous funding enables researchers to make vital discoveries that lead to a better understanding of blood cancers, their treatments, and the effects on the patient. It is our hope that the LRFDE will aid in the better prognosis of survivorship and health.
The work of the Leukemia Research Foundation of Delaware cannot be done alone. It takes an entire community of caring people to make a difference. We are proud to feature on this website some of the corporations offering their support to the foundation and we invite you to join us in our mission and help us to research for a cure!
Please be sure to check the events section to read about our upcoming fundraisers and I will hope to see you there.
Sincerely,
Denni Ferrara
Founder/ President